1967 Guild Starfire Sunburst
I'm the second owner. Very nice condition for its age.
Short scale, Hagstrom bisonic pickup; braz rosewood fretboard.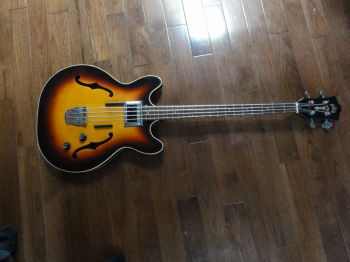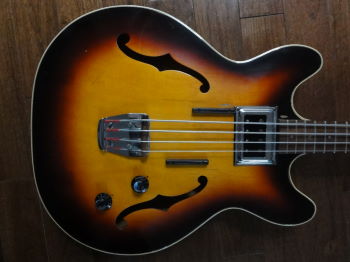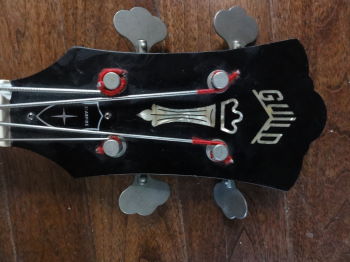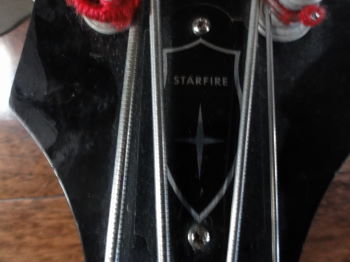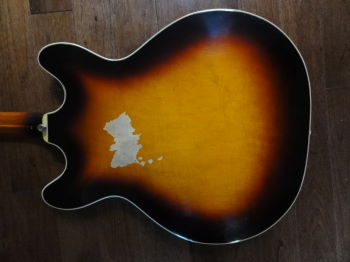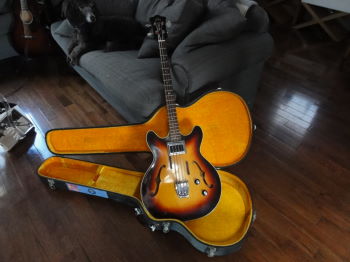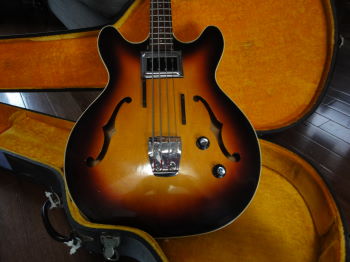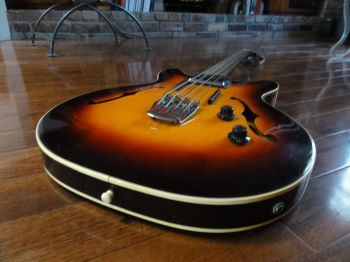 The back of the headstock has some cracks, but it has been glued & clamped at 12th Fret here in Toronto.
Never Broken, just split.very stable now & should be structurally fine for the life of the bass.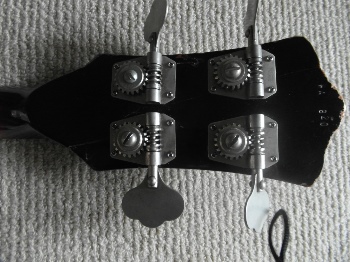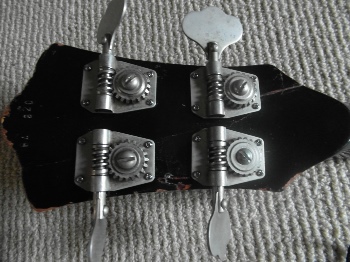 And it has the binding separation typical of this model.